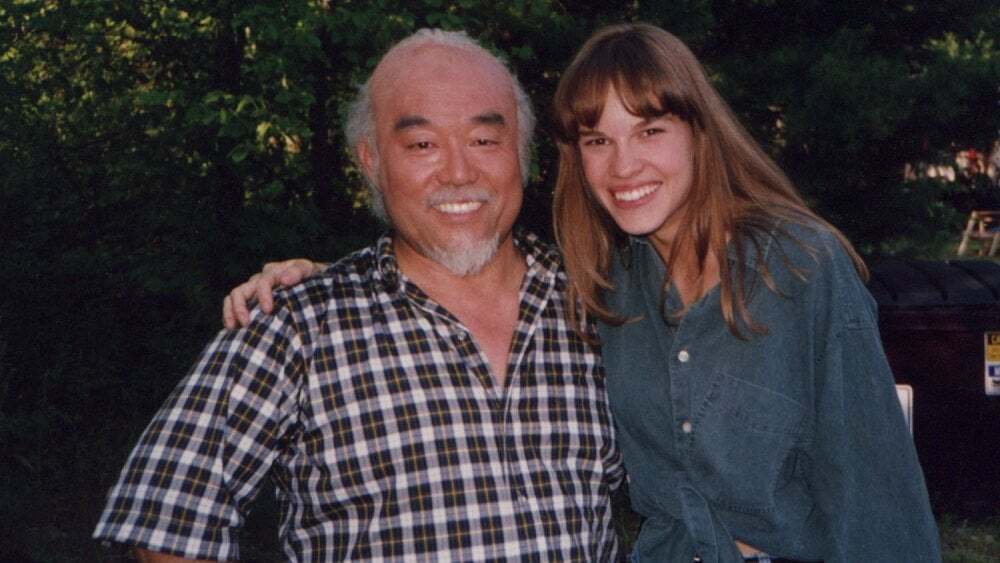 There's a Japanese tradition of folding one thousand paper cranes to overcome illness, but in true karate master fashion, Fumio Demura folded a whopping 5,000.

While you might not know Fumio Demura's name, you've undoubtedly seen a version of him in film. He's known as the real-life Mr. Miyagi, as The Karate Kid star Pat Morita based the iconic character on him. The movie's famous "wax on, wax off" technique was something Demura taught his own students. According to The Hollywood Reporter, he considered the role for himself, but shied from it due to his English speaking skills. He did play Mr. Miyagi in a way, as Morita's stunt double.


Now, whenever Demura meets someone, he gives them one of those paper cranes. For each kid he meets, he gives them three. The trio of cranes represents the child and their parents. "Makes everybody smile. That's why I like it, yeah," he told ABC7. "My message is, whatever you do, don't give up. Always you can find a way."

While their histories are different, Demura's kind personality shines through in Mr. Miyagi. In fact, the ever-patient character had such an impact that even in death, he's central to the recent Karate Kid-based show Cobra Kai. Unfortunately, Morita passed away in 2005, so Mr. Miyagi doesn't appear in the series, but season 3 promises to change everything you know about Mr. Miyagi, so perhaps we'll see flashbacks of him as a young man. But while secrets may cast the sensei in a new light, the spirit of the well-loved Demura remains central to his character.

Read More: https://www.looper.com/253116/...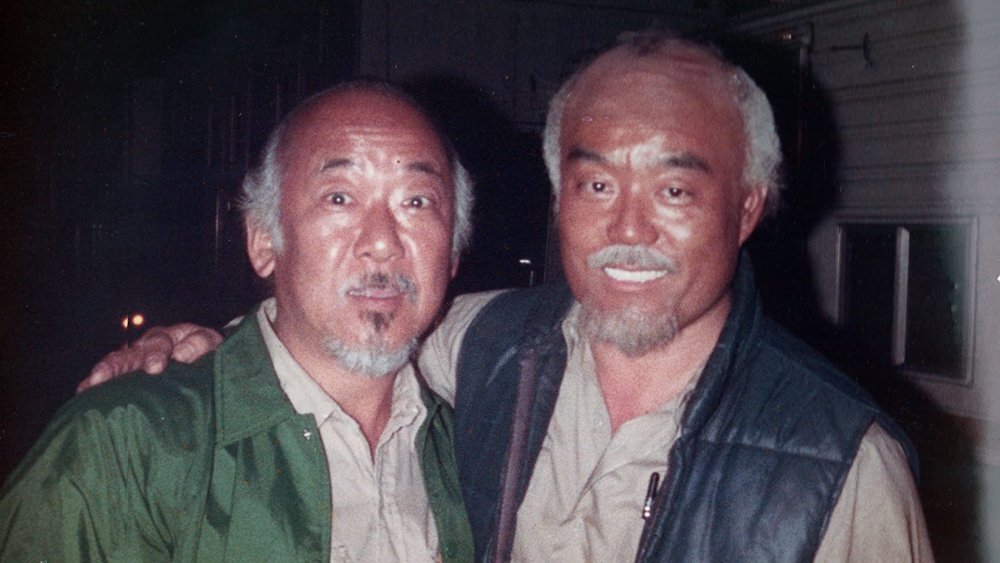 ---