The annual cost of membership with Tameside Karate and the Karate licence fee is £30. The prices shown are per student per session and includes insurance. We also offer the option of a monthly standing order payment which is beneficial for those intending to train on a regular basis, as classes work out significantly cheaper the more classes you attend. We also offer family discounts available on request.
We can provide your uniform (Gi), belt (Obi) and other essential accessories required for martial arts training, please contact us for further information or speak to us at one of our classes.
Want to pay monthly?
Pay easily with a monthly direct debit. For more info, please contact Sensei and we'll set you up.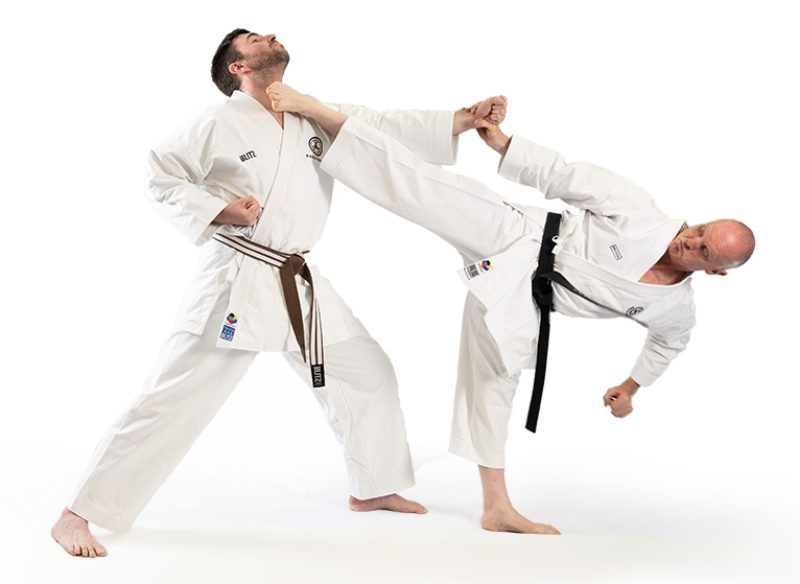 Additional classes
Alongside our main timetable, we also hold dedicated classes for Kata and Kumite as well as classes for senior grades such as brown and black belt classes. For more info about these classes, please speak to Sensei Julian or Sensei Sharon.